Marketer (Served over 225+ Brands Globally) Thought Leader for Thought Leaders | Board Member | Advisor
Elevating brands with our bespoke marketing solutions for Thought Leaders and Tech Companies.
Men's footwear brand that focuses on bold designs, quality craftsmanship, honest prices & social change.
Dubbed as an innovative marketing expert by both the media and clients alike, Joshua Rozario is a sought-after strategic and creative brand marketing professional, calling the vibrant city of Austin, Texas, his home.
With an impressive career spanning over 18 years, Joshua's expertise has left an indelible mark across diverse industry and business segments, having served more than 225 global brands.
He is a proud alumnus of the prestigious Madras Christian College and a certified Neuro-Linguistic Programming (NLP) practitioner from the National Federation of Neuro-Linguistic Programming (NFNLP), USA.
As the founder of
Mindshare Digital
, his passion lies in decoding the intricate realms of marketing, strategy, and human behavior, distilling complex concepts into practical, actionable strategies that empower his clients to make the most of their potential.
Between working on interesting marketing projects and selling shoes, Joshua spends his time serving on the boards of multiple non-profits, advising them on fundraising, social impact, and marketing communication.
Beyond his professional pursuits, Joshua is a man of diverse interests. His love for travel and exploration allows him to experience and appreciate the rich tapestry of cultures that the world has to offer.
Recently, Joshua, along with his wife Celestine, embarked on an exciting entrepreneurial journey to create the
J.Rozario
brand of men's dress shoes. Driven by his passion for men's footwear and a vision to celebrate individuality and self-expression, Joshua's entrepreneurial spirit continues to thrive and make a mark in the world of fashion.
If you want to talk shoes or have an interesting marketing project in mind, reach him
HERE
.
I had a vision for magazine publishing, and with a clear vision and direction on what I wanted to do with the Dabira brand, working with Joshua Rozario and his team helped us to fully realize and extend that vision to clear expression of what it is today. Their consistent creativity and tireless effort made significant contribution to the success of the Dabira brand.
Joshua and his team are holistic in their approach and they helped me build everything, he also helped me see that I am a brand. I highly recommend Joshua Rozario and his team.
Their professionalism, industry knowledge, and sense of responsibility to the client makes them a cut above.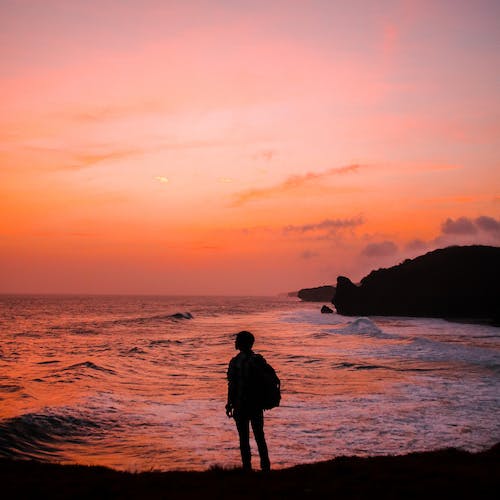 sed sed sed sollicitudin velit vel elit nam vitae lacus urna velit velit accumsan eget magna pharetra vel quis consectetur nisl tincidunt maecenas sed id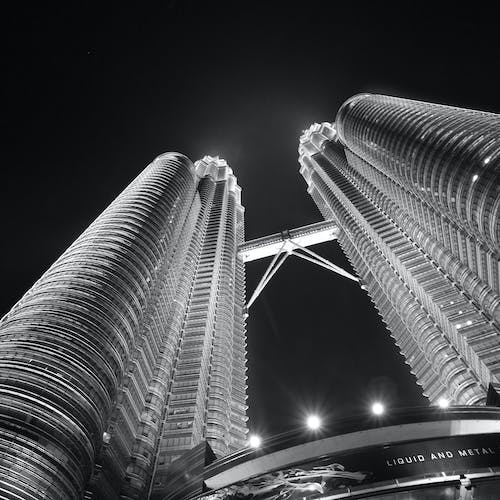 tincidunt tincidunt sit dictumst viverra ut sed est tempor turpis vestibulum ultrices turpis amet dolor viverra sed a eget dui ornare cras mauris id tristique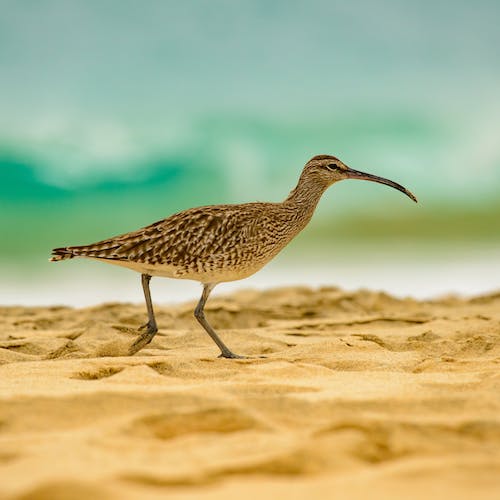 erat erat consequat urna faucibus nunc eget at eget amet nisl cursus velit sed neque ullamcorper pellentesque eget purus et luctus suspendisse eget diam consequat
Joshua and his team are holistic in their approach and they helped me build everything, he also helped me see that I am a brand. I highly recommend Joshua Rozario and his team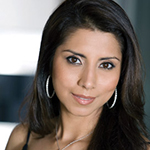 Malti Bhojwani
Author, International Speaker & Coach